Phoenix Technology is happy to announce that our clients are now able to submit support requests online through the Phoenix Technology website!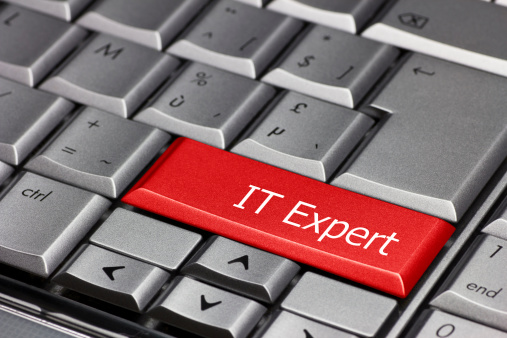 If you or your staff find yourselves suffering from an IT issue, don't hesitate to get in touch with us! You can call us at (360) 433-6930, email us at info@phoenixtechnology.us, and now you can also reach out to us directly on our website to get the support process started right away!
Simply go to http://www.phoenixtechnologyit.com and click on the red "Open a Support Request" icon on the right side of the screen. A form will open, allowing you to add your contact information, enter a detailed description of the issue, and assign it a priority.
These tickets will go directly into our ticketing system where one of our technicians will review it and begin working on your request! We hope you will enjoy this new feature as we continue to find ways to improve our services!
Remember, no matter what IT issue you're facing, we're the team to handle it for you. If it looks like IT or sounds like IT, don't wait – go online and get us working on it right away.