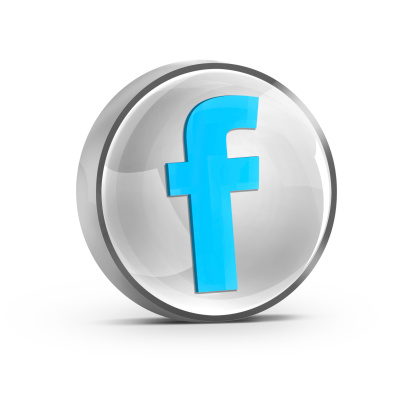 Do you share personal information via private Facebook messages? If so, it's time to consider what you've written before you hit the send button. A complaint filed in California claims that:
"Facebook misleads users into believing they have a secure, private mechanism for communication, when in fact, Facebook mines user data, and profits from this data by sharing it with third parties."
The lawsuit, filed by two Facebook users, stems from claims that they scan private messages and profile users' online activity, and that they profit from this information by sharing it with data aggregators, marketers, and advertisers.
The lawsuit also states that Facebook users share personal information about themselves because they believe they're communicating on a service without surveillance. The information found in private messages is typically information that's not available to data aggregators.
Facebook has repeatedly defended itself against these claims. A Facebook spokesman said:
"We believe the allegations are without merit and we will defend ourselves vigorously."
The lawsuit appeared after Facebook's proposed change to its privacy policy that would have allowed them to use users' names and profile pictures to create ads.
The lawsuit's plaintiffs are hoping to file a class-action lawsuit that includes all Facebook users who have sent or received private messages on Facebook in the past two years. The plaintiffs are also seeking $10,000 for each user, or $100 for each day of violation.
Facebook recently changed the wording of its privacy policy after a lawsuit forced the company to pay $20 million in compensation to users who claimed their data was used without permission.
To learn more about Facebook's privacy policy, give us a call or send us an email. Our IT Professionals can help you stay up to date on the latest security threats.